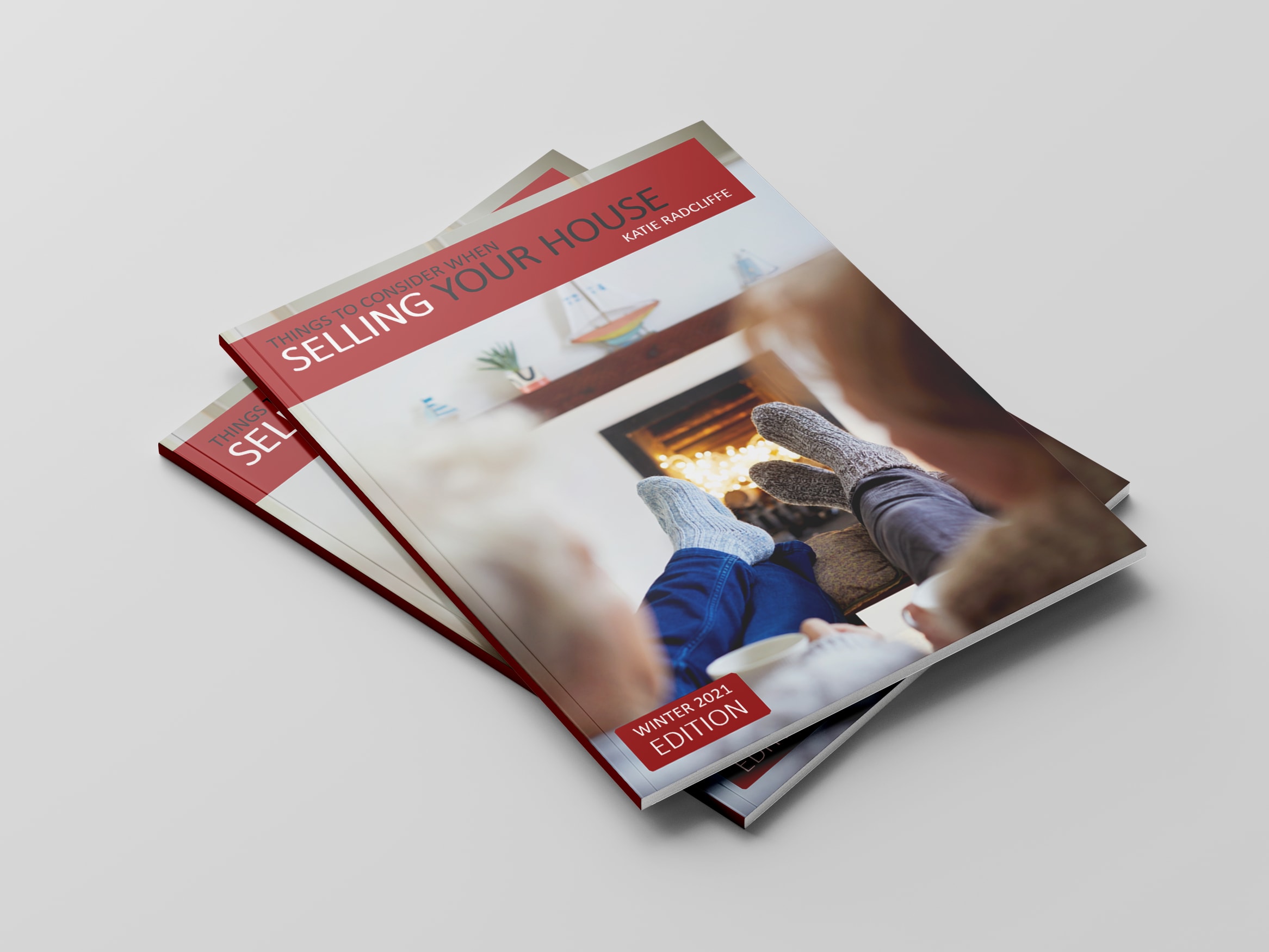 Seller's Guide
Many homeowners think selling in the spring when more buyers are in the market is the way to go. In reality, it's more about the ratio of buyers to sellers that creates opportunities. Selling when the fewest number of homes are available to buy is what puts sellers in the driver's seat. With today's high buyer traffic and low inventory, this power combination makes now the optimal time to sell. Here's how it breaks down.
-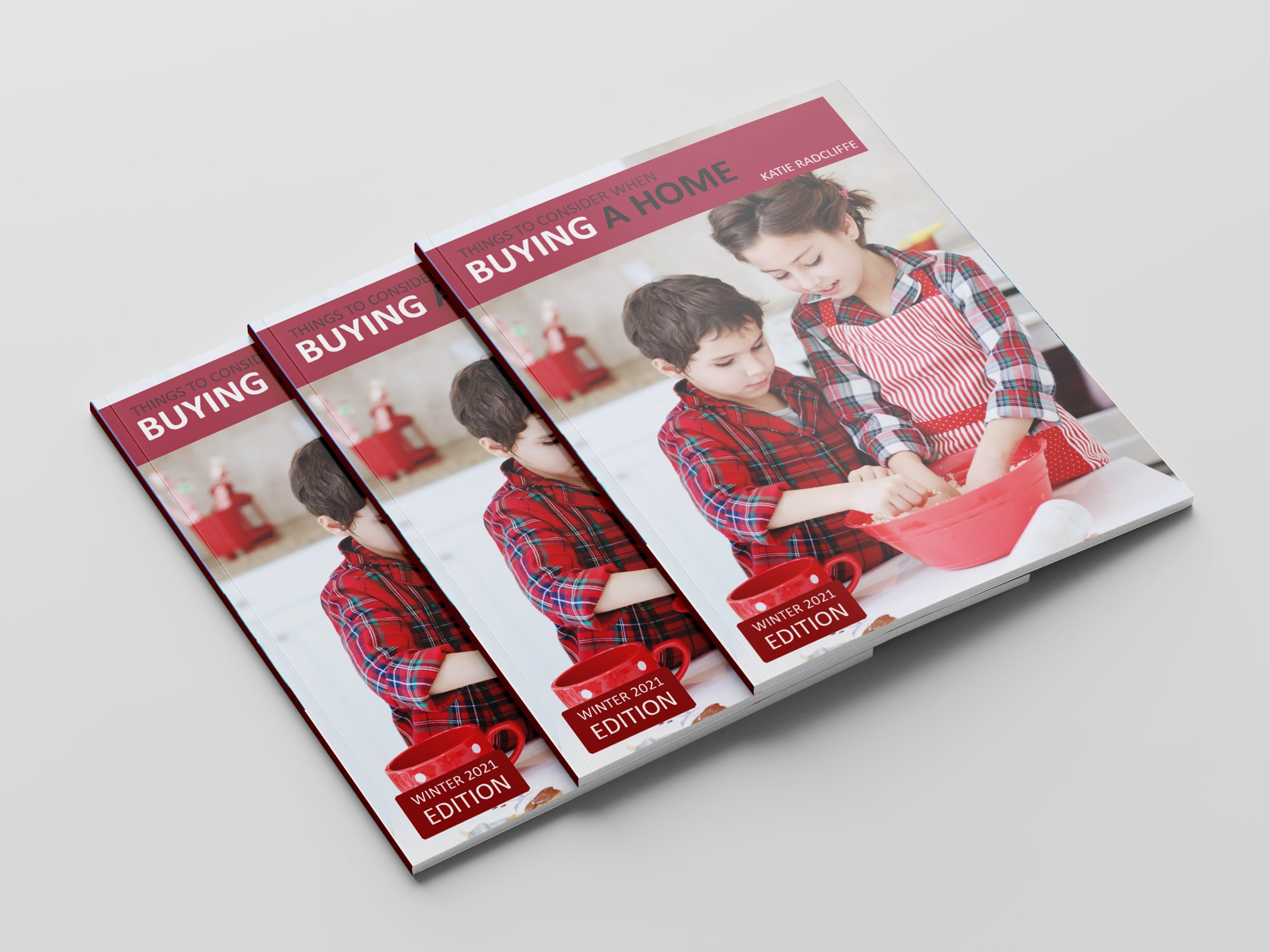 Buyer's Guide
The housing market recovery has been nothing short of remarkable. Many experts agree the turnaround from the nation's economic pause is playing out extremely well for real estate, so it's framing up to be an ideal time to buy a home for those who are ready to make a purchase. Here's a dive into some of the biggest wins for homebuyers this season.
-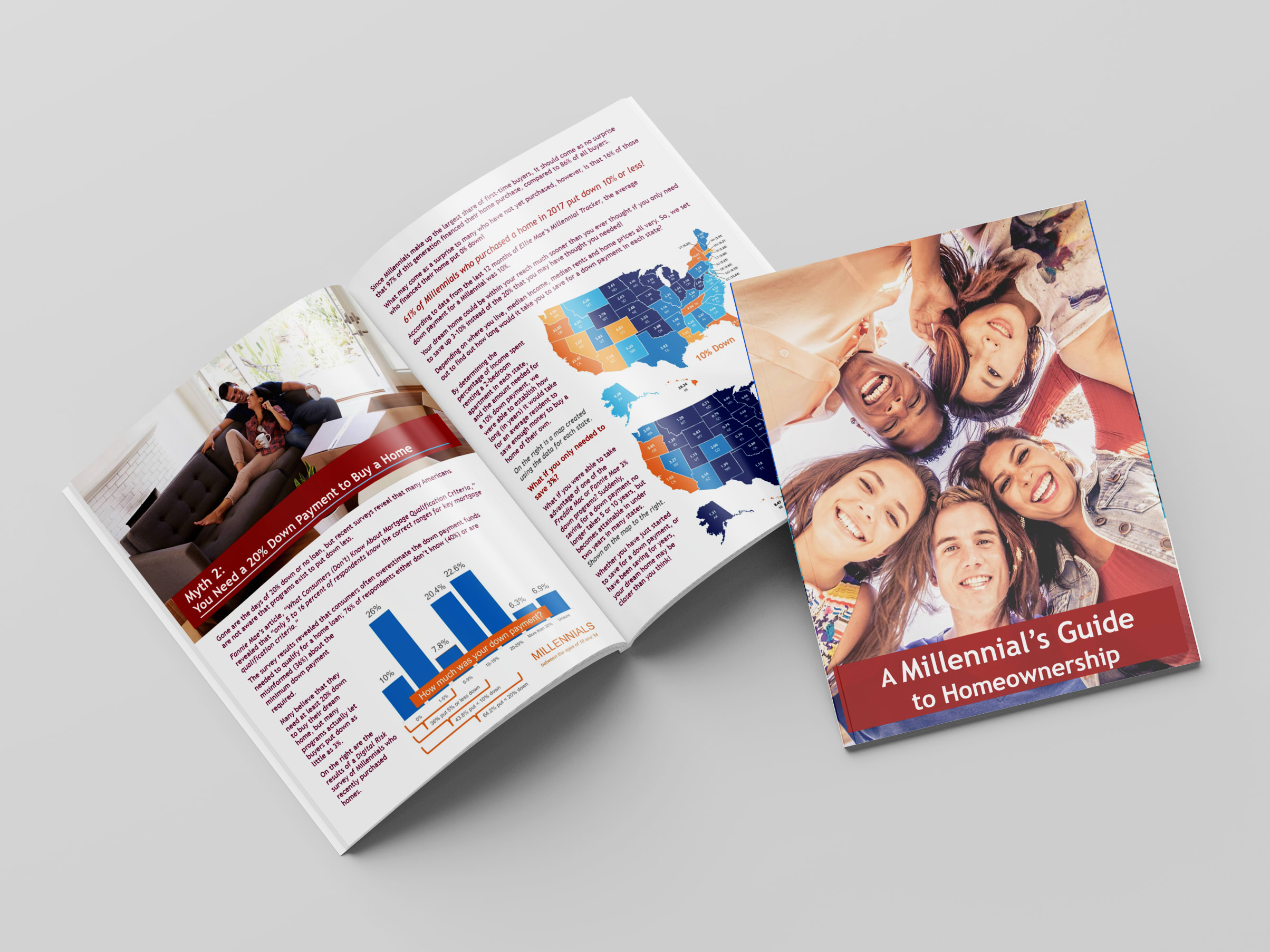 Millennial's Guide to Real Estate
The goal of this eGuide is to provide you with the information you will need to make the best decision for you and your family in regards to homeownership. We will break down the myths and stereotypes that have long been believed to be true, as well as shed light on the opportunity you have to build wealth using your monthly housing cost.